Result: Exhibit and Symposium Proposals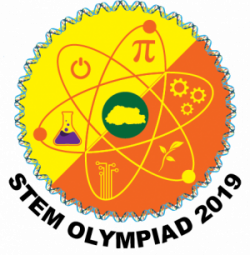 REC is pleased to announce the results on the proposals submitted by schools, teachers, and students for the STEM Olympiad 2019 on the theme "Artificial Intelligence for Sustainable Farming".
We would like to congratulate the selected schools and also thank all the schools who have put in a lot of work and effort in coming up with and submitting creative and innovative proposals. We look forward to similar response in future.