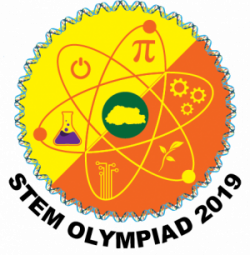 Royal Education Council is pleased to announce that the STEM Olympiad for 2019 will be held from May 29 to 31, on the theme "Artificial Intelligence for Sustainable Farming". All schools (MSS/HSS/CS) are requested to participate in the event by submitting proposals for the exhibits on the above theme.
REC also invites all the students and teachers to submit proposals for the symposium on the theme "Artifical Intelligence for Gross National Happiness".
For detail, check the guideline and the brochure attached below.